Hello,
Do you want to launch a profitable and successful wedding planning business? If so I would love to support you on your new career path. I will show you how to launch a successful business, gain clients AND make a profit. Since 2004 I have trained 600+ wedding planners many of whom are the leading planners in the UK. My teaching style is down to earth and aimed at guiding you to build a sustainable business for years to come. I've been a successful wedding planner since 2002 and in this time I've seen many changes over the years both in terms of weddings and business, but I have adapted and grown with these changes.
What is the UKAWP?
The UK Alliance of Wedding Planners was established in 2004 with the main purpose of promoting professionalism within the UK wedding industry. From planning the perfect wedding to teaching others how to do the same, whether for brides and grooms or planners and suppliers, the UKAWP excels at bringing people together.
UKAWP Mission Statement
Promote professionalism, ethics and excellence within the UK wedding planning market. We aim to empower business owners so they thrive within the wedding industry, we do this through membership, training and coaching.
Immense knowledge
As an industry spokeswoman I not only successfully train and mentor wedding planners, I'm also a judge for The Wedding Industry Awards, present at the National Wedding Shows and run workshops for other wedding industry groups.
Business Practicalities
My teaching style is honest and down to earth and I tell it like it is, bringing real-life scenarios to this online version of the the Business Practicalities course. This is my flagship course, it's not about the "pretty" it's about getting your business started and thriving. It's about getting on the right path to success.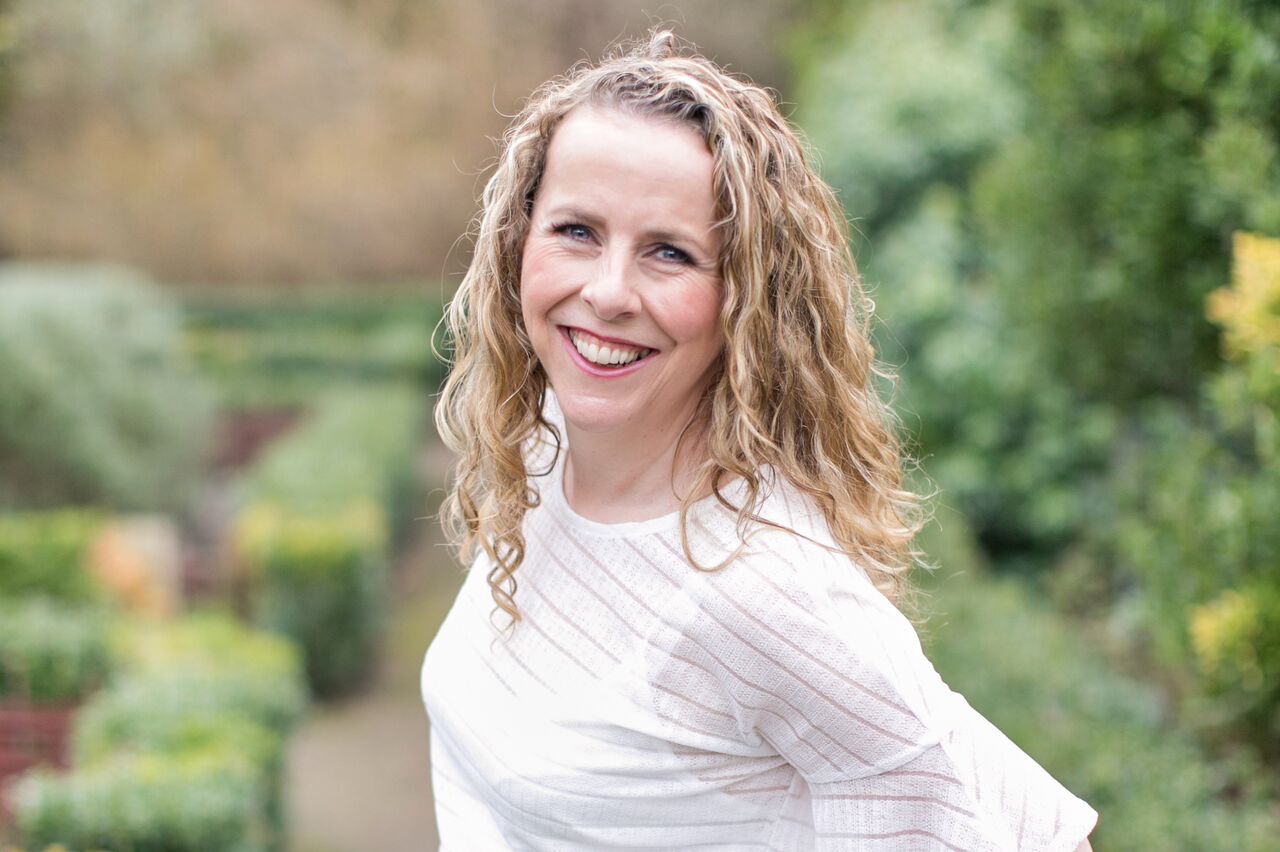 This online course is based on our classroom course "Business Practicalities" and is ideal for those looking to launch as independent wedding planners, and preferring to learn at their own pace via an online platform.
Topics include:
Launching & running a wedding planning business

Personal branding and how this attracts the right client

Business branding to target your ideal client

Understanding your niche

Marketing your business in a modern world

Using PR & advertising for your business

Skills for success as a wedding planner

Importance of pre-launch research

Services to offer & pricing for profitability

Negotiating with your clients

Preparing for your first consultation

How to sell yourself in your proposal to clients

Using social media for your business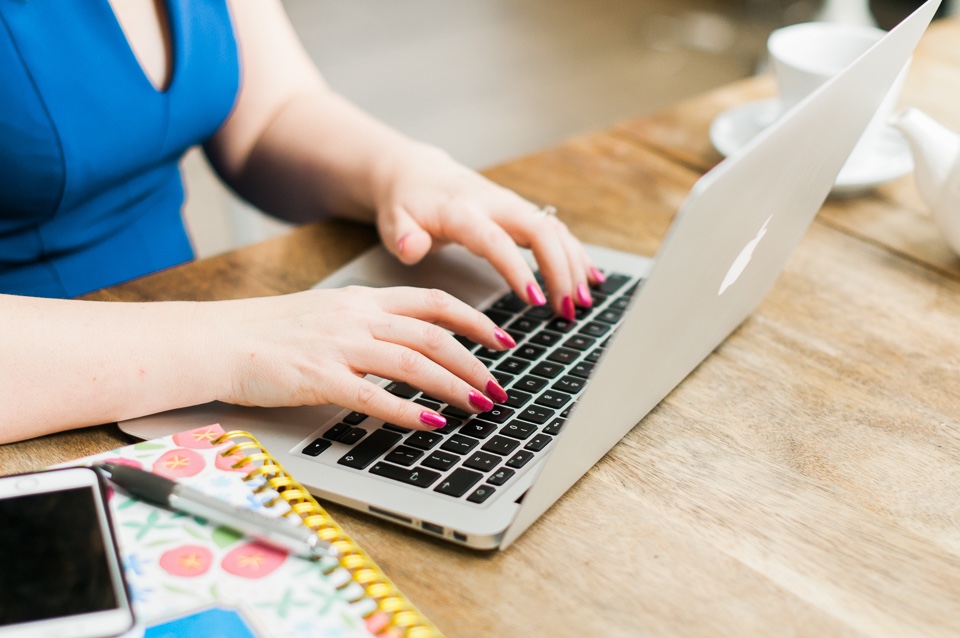 Included in the cost is
1) Certificate of training
2) UKAWP Trained with logo for your marketing
3) Various templates to use in your business
4) Concise course notes
By purchasing this online course you are also eligible to apply for our wedding planner membership.